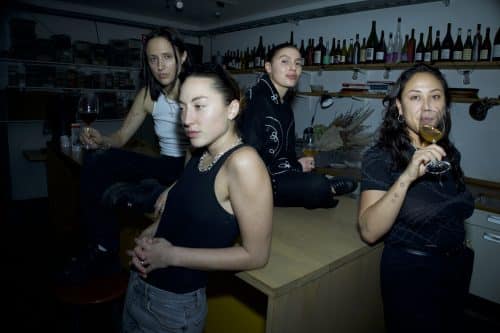 💋💋LLIPS takes over Riche Lilla Baren to celebrate Valetines Gay.
Grab a friend, grab your lover or grab yourself and les go on a date
Will you be our valentine?
DJ: RNB HERMANSSON
ARTISTS: JOSEFIN EKLUND
+ other suprises during the night
LLIPS is a sexy party for sapphic and queer folks with a strong focus on natural wine, music and community.
17-00!